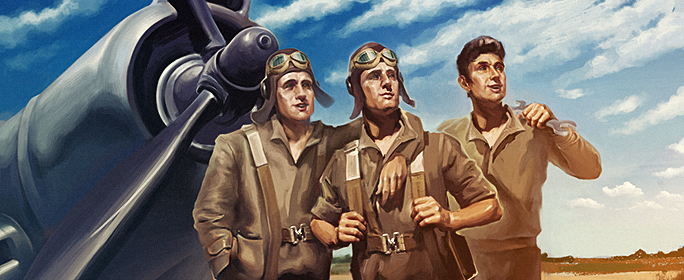 Explore the World of Warplanes gameplay in greater detail!
The Guide contains information on how to get started playing World of Warplanes and provides extensive coverage of gameplay features that come in handy for novice and advanced pilots alike.
Each chapter includes a table of contents for a quick access to the necessary bit of information.
To view the table of contents, expand the section in the navigation tree and select a chapter.