Pilots!
Experience the thrill of battle with the



Yakovlev Yak-3T! Good speed and maneuverability make this aircraft the top choice for low-altitude battles, and its autocannon armament is sure to deal critical damage. Even the most agile enemies won't be able to escape these autocannons!
In addition, the Premium Shop will offer you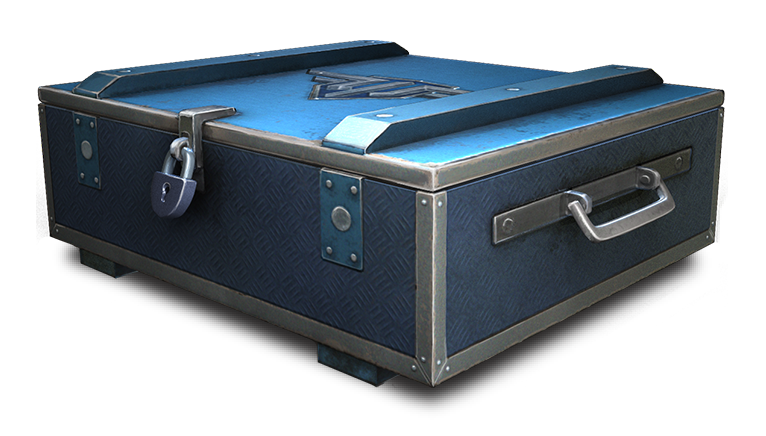 steel supply crates with a chance to receive three guaranteed prizes: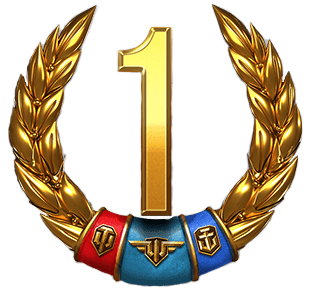 days of Premium Account,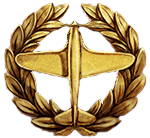 Premium aircraft,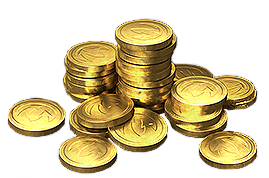 gold,

experimental equipment,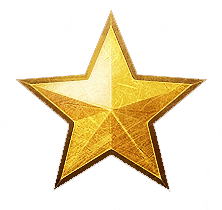 Free XP,

consumables,

pilots with free skill points, and

materials!
Aircraft compensation rules:
If you purchase a bundle with an aircraft that you already have, you will receive all the items from this bundle except the Hangar slot, the crew, and the aircraft itself. Instead, you will be compensated with the following amount of gold: 6,900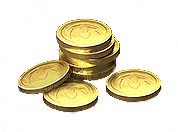 for the Yakovlev Yak-3T (6,600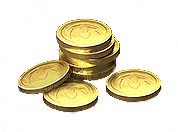 for the aircraft + 300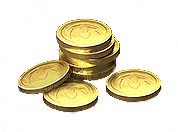 for the Hangar slot)
Minimize
Maximize
Yak-3T: Ready for battle

This bundle contains:

Yakovlev Yak-3T
х1 Hangar slot
х2 Steel Supply Crate

Bonus:

х1 100% trained crew

Bundle price: 31,99 €
---
Get Airborne!