November Monthly Offers
Not only can you grab gold and Premium Account this month, but five planes are up for grabs as well! Lower tier aircraft are available to get you off to a good start, as well as two Tier IV fighters, the American collectors' gem that is the Curtiss Model 81A-1, and Japanese Kawasaki Ki-88.
The following offers are available from 1 November at 12:20 CET to 1 December at 12:20 CET (UTC +1).
Little Tricks

Kickstart

2500

Premium Account: 3 days - free bonus!

TsKB I-7, Tier II Soviet Fighter
Hangar Slot

250

Premium Account: 1 day

€9.95



€2.25


10,000 Gold + Ki-88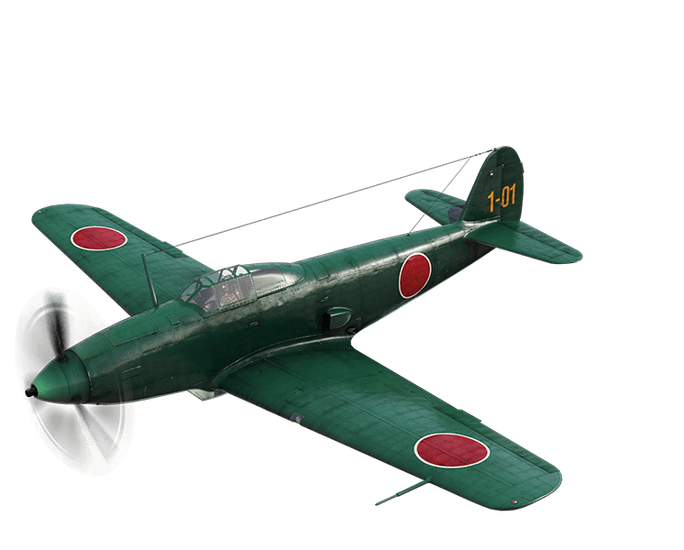 10,000

Kawasaki Ki-88, Tier IV Japanese Fighter
100% Crew
1 Hangar Slot
€35.99


Get Airborne!