Pilots!
Here you will find the new hottest bundle! Premium Shop will offer you two Premium warbirds -
the



Blohm und Voss Ha 137 V1 and the



Hawker P.V.3!
This attack aircraft is armed with two autocannons and machine guns, as well as four light bombs. This arsenal, together with a high level of strength, allows the Ha 137 to quickly destroy ground objects and, if necessary, support allies with fire. Its partner is the Hawker P.V.3 that has excellent speed and maneuverability for its level, which makes it a dangerous opponent at low altitudes. Even the most agile enemies won't be able to escape its multiple machine guns.
In addition, you will receive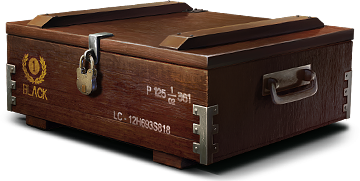 Unique Supplies and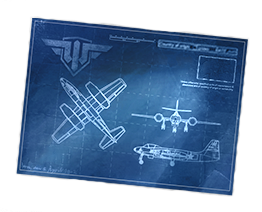 Personal battle mission.
Note the bundles purchase terms and don't miss new offers!
Aircraft compensation rules:
If you purchase a bundle with an aircraft that you already have, you will receive all the items from this bundle except the Hangar slot, the crew, and the aircraft itself. Instead, you will be compensated with the following amount of gold:
1,125for the Blohm und Voss Ha 137 V1 (825for the aircraft + 300for the Hangar slot)
1,100for the Hawker P.V.3 (800for the aircraft + 300for the Hangar slot)
Minimize
Maximize
Debut

This bundle contains:

Blohm und Voss Ha 137 V1
Hawker P.V.3
х2 Hangar slots
x1 Unique Supply

Bonus:

х2 100% trained crews
x1 Personal battle mission

Discount: -14%

Restriction:

Can be purchased once per account

Bundle price: 9,93 €
---
---
Get Airborne!