Pilots,
gamescom time is traditionally reserved for the biggest announcements and the deployment of the hottest new features. Therefore it's no surprise that the new update is as loaded with exciting, new features as your warbirds' cannons are loaded with high-calibre bullets. See what the developers have cooked up in our handy overview below!
Battle Against Bots!

A new battle type has been on the top of the wish list of many players for a while now, and so it is our special pleasure to announce that the highlight of Version 1.5 is a new PvE battle type called 'Battle Against Bots'! As the name implies, this feature will allow you to team up with other human players to chase down an armada of computer-controlled bots in a dedicated, new battle type that will follow its own rules and settings. As such, this new mode will be a perfect tool for both newcomers, looking to explore the game, as well as hardened veterans, who'll be able to discover World of Warplanes from a whole different perspective.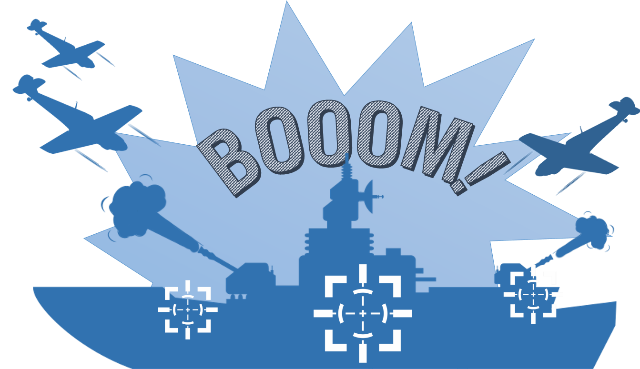 Complex Ground Targets
The ground game has been fundamentally redesigned in order to ensure more exciting gameplay for fans of thrilling ground-attack action. From now on, Attack Aircraft pilots will have a greater number of ground targets to choose from thanks to the introduction of complex ground targets that are no longer one block, but rather composed out of a multitude of smaller pieces. Each piece – be it an AA-gun, a ship tower, a tank squad or a building – will have different armour and require a specific approach in order to be taken out.
One New Map, One Reworked Map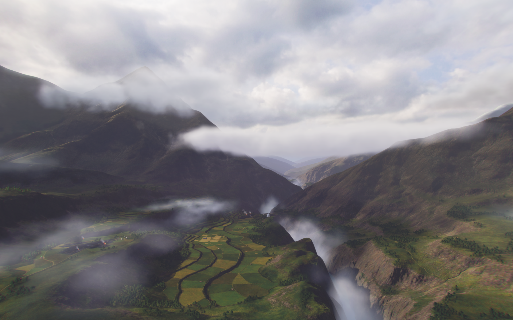 Canyon

The new map 'Canyon' can best be described as a mix between the rather flat 'Asian Border' and the high-rising 'Fjords'. Its luscious green plains invite pilots to explore its lower levels, where a drawn-out canyon creases its way through a prehistoric riverbed. At the same time, fans of high-altitude dogfights will also get their money's worth when climbing up to the two massive mountains whose peaks overlook the scenery from above, offering a majestic view of the landscape below.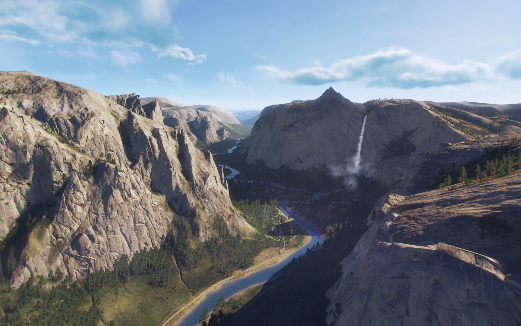 National Park

The redesigned map for this update is 'National Park'. Its upgraded 2.0 version now shows a sharper, more polished landscape that more strongly resembles the postcard-view of actual national parks such as Yosemite or Yellowstone. The layout of the map has been changed dramatically! Not only has the entire geography of the map been reworked, the designers also changed the spawning positions for both teams as well as the positioning and types of ground targets that you will encounter.
50 New Achievements





From the tutorial, to Standard battles and even the new 'Battle Against Bots' battle type – a batch of fresh, new achievements have been added to every single game mode of World of Warplanes for all types of players to enjoy. The new objectives range from easy-to-reach ones such as 'First Blood', to others that are much tougher, like the coveted 'Hat Trick' achievement. Find more than 50 completely new tasks and medals in Version 1.5 and look out for even more exciting new challenges in future updates!
And So Much More…
But that's not all! Among the many other additions to Version 1.5 there are improvements to the matchmaker, a dynamic observer mode, a reworked superiority system, two new Premium planes, various interface improvements and a completely new Premium Hangar to name but a few. You had best log into the game right now to see all new features with your own eyes!
Take a look at the Release Notes section to see the full list of changes and additions of Version 1.5!
Version 1.5 available now, pilots!