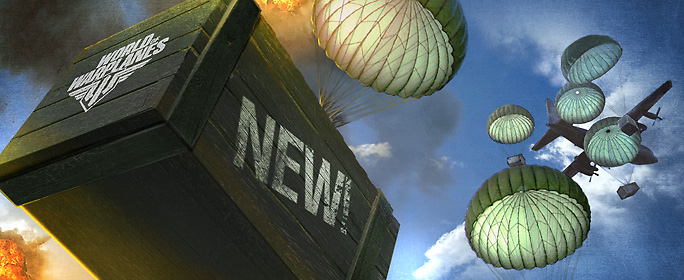 Pilots,
On 14 November at 10:00 CET (UTC +1), we deployed a quick hot fix to fix some issues with the completion of Operation Orders.
Fixed an issue that caused Operation Orders that were not completed in 24 hours after their activation to not return to the Supply Service but to remain activated but impossible to complete. They now return to Supply Service as intended.
Fixed an issue that caused a system message about Operation Orders expiring to appear for Operation Orders that were already completed with Tokens.