Summer Storm
Pilots!
The end of summer brings showers of useful Supplies ready to rain down on you in the form of delightful rewards and operation orders for new and rare aircraft, including Soviet bombers. The summer storm that will gradually become an autumn gale is starting!
General Info
The Summer Storm event will be available from August 22 to September 16. It will be divided into four stages consisting of two equal phases, during which you will fight in the Conquest, Invasion, and Attrition modes.
The first phase of each stage will last from Thursday to Friday, and the second one from Saturday to Sunday.
Only Tier IV - X aircraft can join the event.
Missions
During each phase, you will be able to complete:
Three personal missions for each aircraft type. Completing a personal mission rewards you with Supplies*.
One common mission for all players. Its completion doubles the number of Supply crates earned.
Stage Details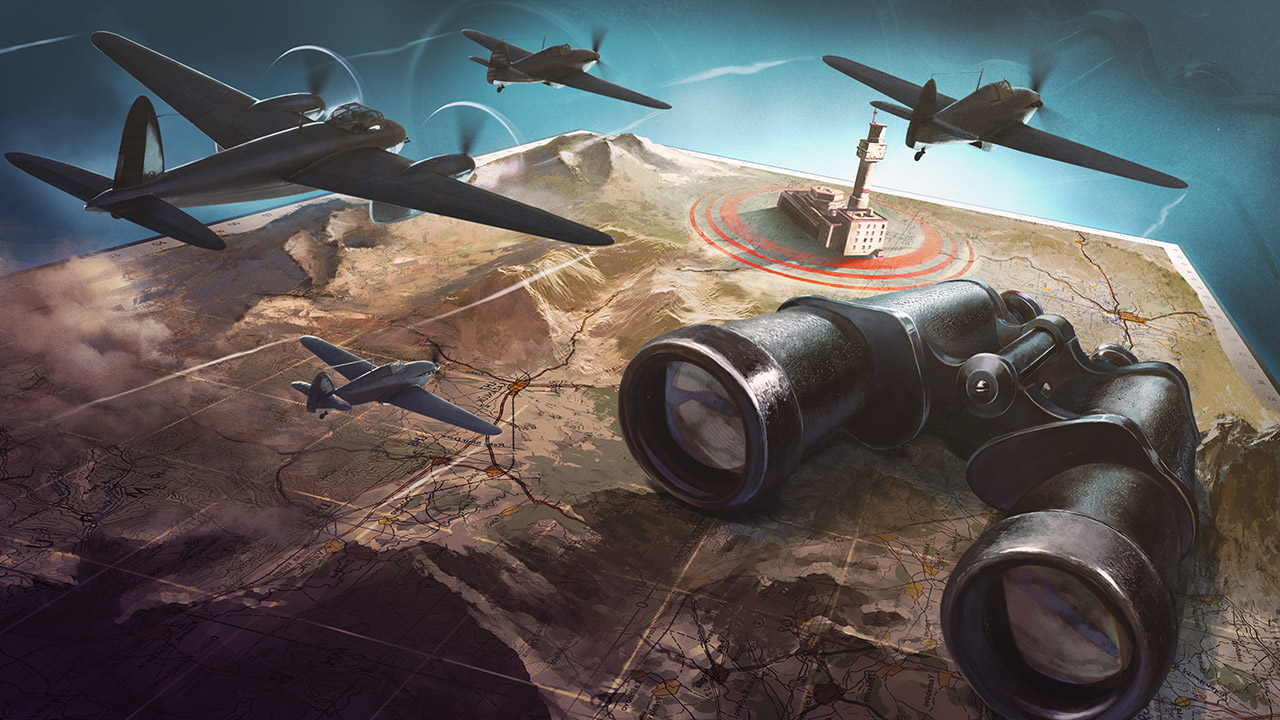 Phase 1:
23 August 17:00 CEST to 24 August 22:00 CEST (UTC +2)
Phase 2:
25 August 17:00 CEST to 26 August 22:00 CEST (UTC +2)
Battle mode: Conquest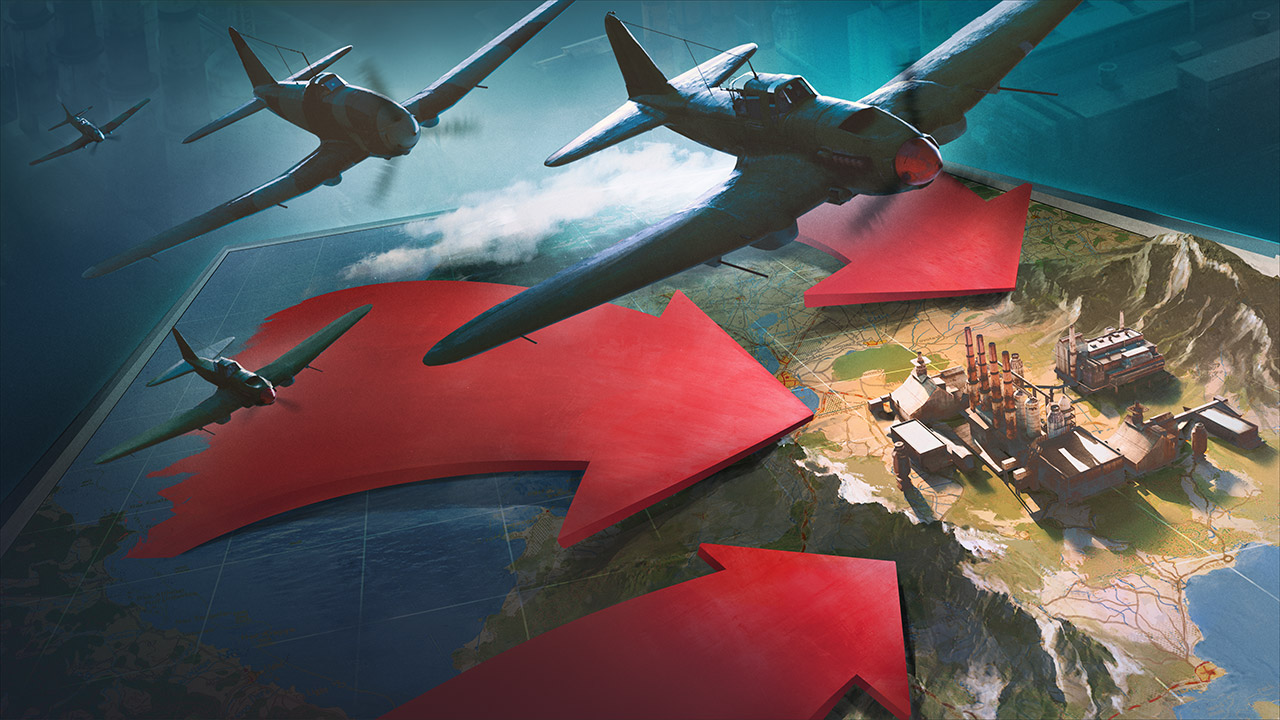 Phase 1:
30 August 17:00 CEST to 31 August 22:00 CEST (UTC +2)
Phase 2:
1 September 17:00 CEST to 2 September 22:00 CEST (UTC +2)
Battle mode: Invasion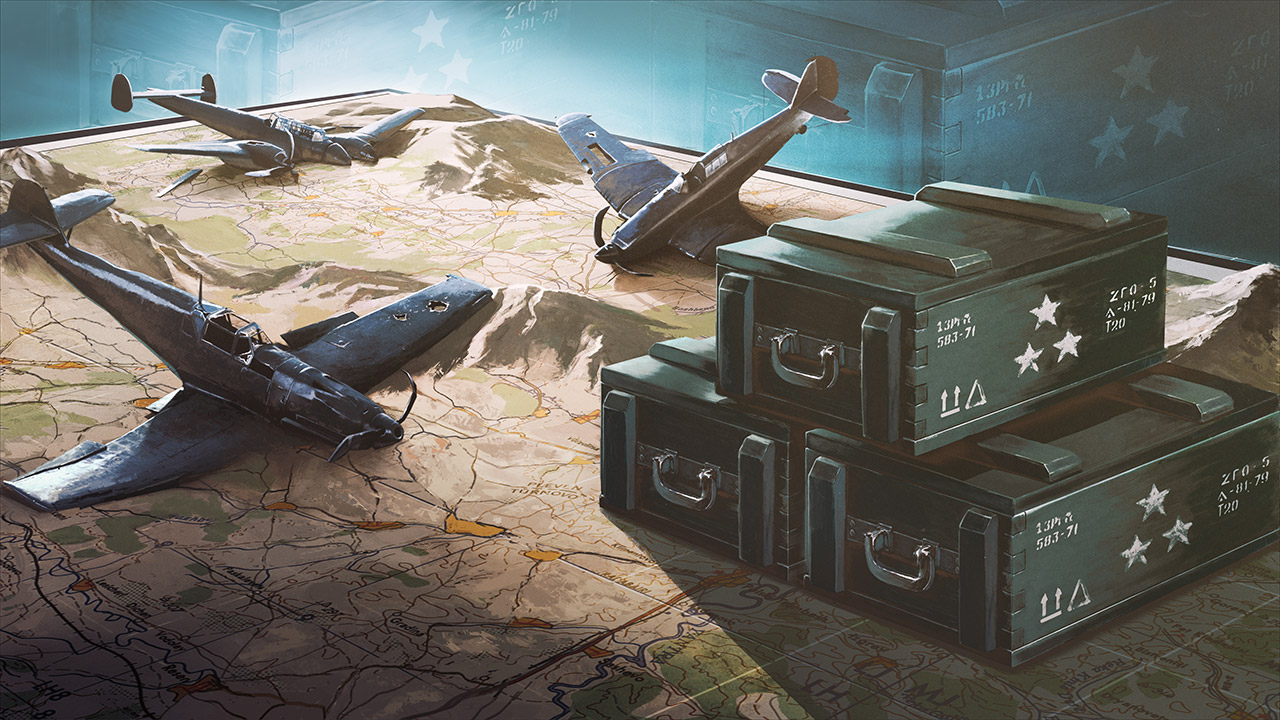 Phase 1:
6 September 17:00 CEST to 7 September 22:00 CEST (UTC +2)
Phase 2:
8 September 17:00 CEST to 9 September 22:00 CEST (UTC +2)
Battle mode: Attrition
Phase 1:
13 September 17:00 CEST to 14 September 22:00 CEST (UTC +2)
Phase 2:
15 September 17:00 CEST to 16 September 22:00 CEST (UTC +2)
Battle mode: Conquest
Prizes in Supply crates:
/ Aircraft and operation orders** for receiving aircraft
/ Pilots with skill points

Gold

Days of Premium Account
Free XP
Materials
Equipment
Consumables (Premium)
Slots in Hangar