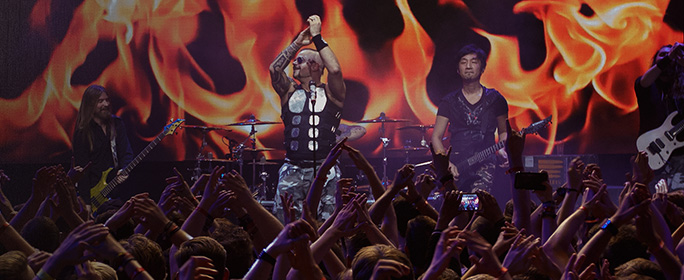 gamescom 2017 is over, check out our recap of one of the world's biggest gaming events!
As the post-gamescom 2017 dust settles and the halls and corridors of Koelnmesse become empty, we would like to thank our community for joining us this year. Whether you were in Cologne or joining in on social media, you've helped turn yet another event into an incredibly awesome Wargaming memory.
We will soon begin our massive preparations for 2018 – just like we did this year. In the meantime, please enjoy our recap for gamescom 2017. We'll see you there next time!
Subtitles in our supported languages are also available by clicking on the icon in the bottom-right corner.