The big day has arrived! After months of excitement, we are pleased to announce that World of Warplanes has now been released!
The game features 5 nations (USA, USSR, Germany, Great Britain and Japan) and over 100 different warplanes, with many more to come in future updates. Fly iconic aircraft such as the Supermarine Spitfire and the Messerschmitt Bf. 109 across a wide variety of landscapes.
The release of World of Warplanes also marks the introduction of the Unified Premium Account. This means that if you purchase premium account time in World of Warplanes, it will also be valid in World of Tanks, and vice versa.
We are celebrating the release with a special contest. Can you be the First to the Top? Race up to Tier X and you could win some amazing prizes, including a whole ten years of premium account time!
Did you take part in the Open Beta Test? Don't forget that everything has been wiped in preparation for the game's release. Some bonuses will be carried over, such as victory marks and the exclusive aircraft from the Open Beta. Find out exactly what was carried over in our guide.
What carries over?

What will be wiped?

What do you gain?

I-15 bis (DM-2)
(if you got it for Wargaming's 15th anniversary)

F2A-1
(if it was purchased during OBT)

Battle experience
(transformed into crew XP; see below for explanation)

Victory marks

5 starting planes (Tier I) and 2 additional slots in the hangar

Active premium account

Planes and crew

Modules, ammunition, equipment, consumables

Camouflage and nose-art

Credits

Game stats and achievements

Research progress

Fully trained pilots for the Tier I starting planes

Planes that you've purchased from pre-order packages

Gift planes

Testers' Medals

Award emblems

Planes Fw.56, LBSh and F11C (if you've previously unlocked them via bonus codes)

Premium account for all your earned tokens
Stay tuned for fantastic in-game events, special bonuses, contests, eSports and much more coming in the future! The whole Wargaming team is waiting to greet you in the skies.
Have any questions or simply want to share your airborne exploits? Join our friendly community on the forums and see what you can learn.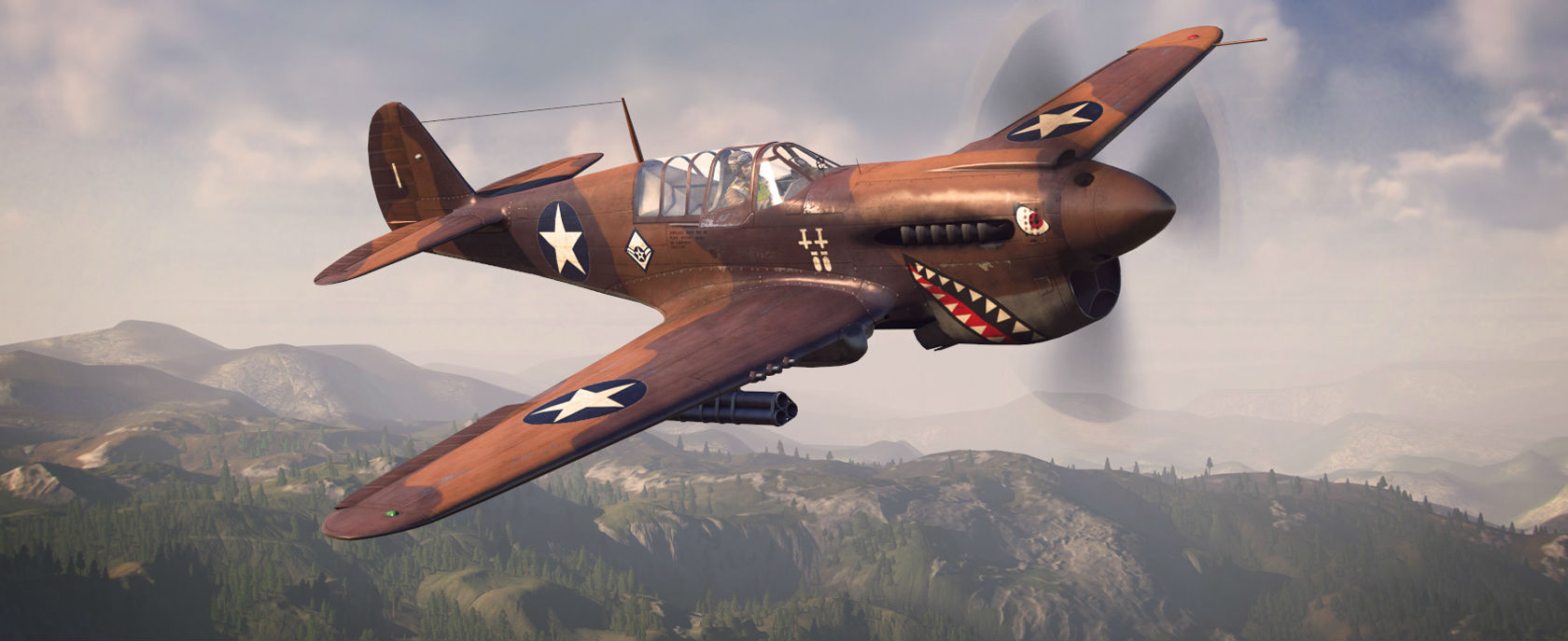 You can find all the changes in the release notes on the dedicated page.
It's time to join us for the start of a new era. Are you ready? It's time for chocks away!
*If you had game gold in your World of Tanks account and it does not appear in the World of Warplanes hangar after the version 1.0.0 update release, you should log in to your World of Tanks account and then log back in to World of Warplanes. This will synchronise the data for the Unified Premium Account and the correct amount of gold will be displayed correctly in both games.
Take to the skies, Pilots!