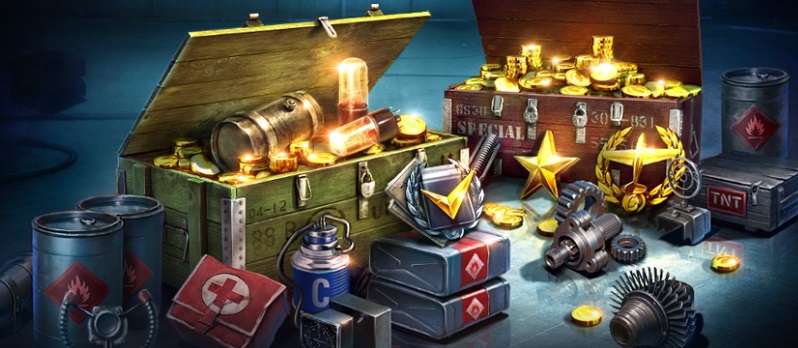 Flaming Shores Certificates
Have some plane directives from the Flaming Shores event but don't have time to complete the missions? Or perhaps you are struggling? We have Flaming Shores Certificates available for purchase that will help you skip these missions, and reach your sweet new plane even faster. Some bundles even include Supplies for more chances of winning.
The following bundles are available from 5 October at 11:20 CEST (UTC +2) to 2 November at 11:20 CET (UTC +1).
Starter's Pack

100 Certificates

Free bonuses:

Premium Account: 1 day

1 Flaming Shores Supplies

€5.25



€9.95


Comfort Bundle

350 Certificates

€18.99



€24.99
21% discount
500 Certificates

Big Flaming Shores Bundle

700x

Flaming Shores

Certificates
10x

Flaming Shores

Supplies - free bonus

€29.99
32% discount

€59.99


Ultimate Flaming Shores Bundle
1000x

Flaming Shores

Certificates
25x

Flaming Shores

Supplies
€69.99
43% discount
Good luck and take to the skies!