Update 2.1.2 brings a unique opportunity to add the brand-new


Grumman F5F Skyrocket to your Hangar!
The quick and maneuverable American heavy fighter performs great in any battle situation. The high speed characteristics and boost duration help this aircraft immediately intercept most targets and turn the tide of battle, even in the most distant areas. At the same time, the maneuverability of the F5F is closer to lighter aircraft, which makes it much more comfortable when performing maneuvers. The armament requires accuracy when firing and allows hitting targets at medium distances. The Skyrocket's flight performance makes it an irreplaceable ally and a dangerous enemy.
To add the Grumman F5F Skyrocket to your Hangar, you need to execute missions from the special operation order. You can receive this order from supply crates available in the Supply Service for 750

. You can also receive it as a reward for completing the personal combat missions within the Crimson Dawn event.
Upon executing 15 missions, you will receive the Grumman F5F Skyrocket together with an exclusive decoration set (paint scheme, nose art, emblem) for a new aircraft. In addition, you will receive interim rewards for each operation order's mission:

materials,

tokens,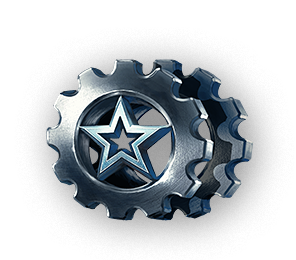 boosters,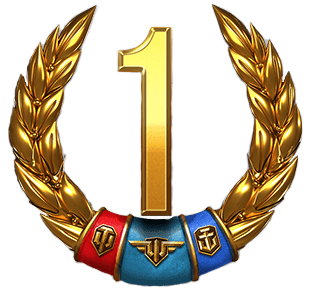 days of Premium Account,

equipment,

consumables, and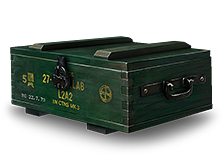 supply crates!
In addition to the operation order for a new American heavy fighter, in the special supply crates, you can find many valuable awards, in particular new experimental equipment, which has noticeably higher characteristics than its standard counterparts.