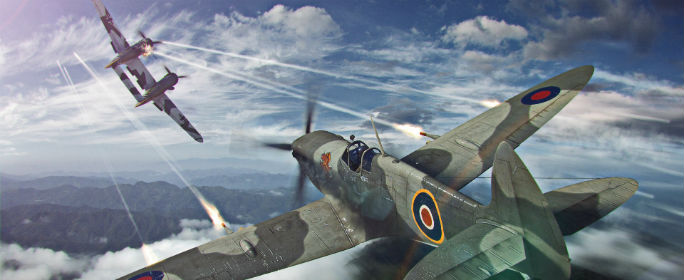 God Save the Queen
March of Nations continues this month with the spotlight on the planes of the United Kingdom this week. As well as great discounts on both standard and Premium planes, there are also battle missions and a special British bundle containing two fighters!
All battle missions and offers will be available from 2 March at 06:00 CET until 5 March at 06:00 CET (UTC+1).
Last Line of Defense
Objective

Earn 42,000 XP over any number of battles

Conditions

British aircraft only
Once per account

Reward
Tally Ho!
Objective

Be in the top 3 of your team in personal points and win

Conditions

Within one battle
Can be completed once per day

Reward

5x Field Dressing Packages
5x Manual Fire Extinguishers
5x Manual Restarters
Defenders of the Isles
March of Nations is a fantastic chance to dip your toe into the pool of planes from every nation in World of Warplanes, and this week is no different. The warbirds forming a tag team of stalwart protectors in their own bundle are the Tier V Fighter Vickers Venom and the Supermarine Type 224, a Tier III Fighter. Stay low and fend off futile airborne threats to Britannia. The bundle also comes with 3,000 Gold, 30 'x5 for a Victory' XP missions, and 250 consumables.
The following bundle will be available from 1 March at 06:00 CET until 5 March at 06:00 CET (UTC +1).
Defenders of the Isles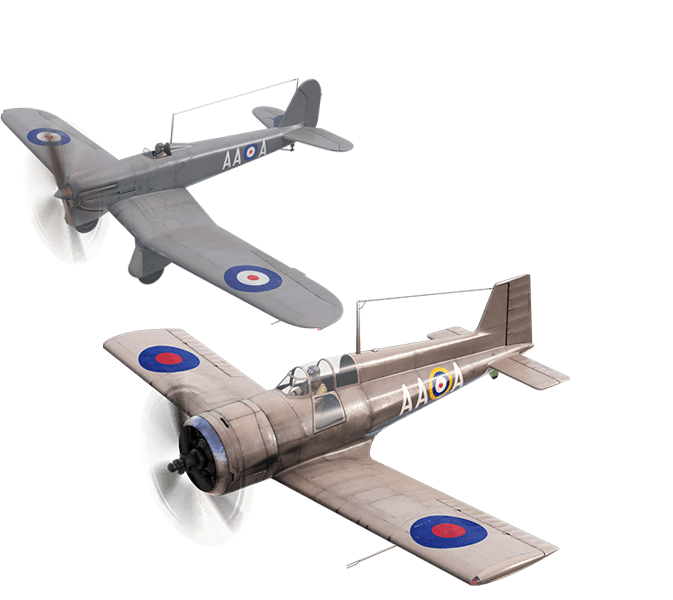 Vickers Venom, British Tier V Fighter
Supermarine Type 224, British Tier III Fighter
2 Hangar Slots
3,000
30 'x5 XP for a Victory' Missions
50 x Automatic Fire Extinguishers
50 x First Aid Kits
50 x Automatic Engine Restarters
50 x Control Surface Autotrims
50 x Heavy Duty Control Surfaces
€29.99

30% discount!
Take to the skies!