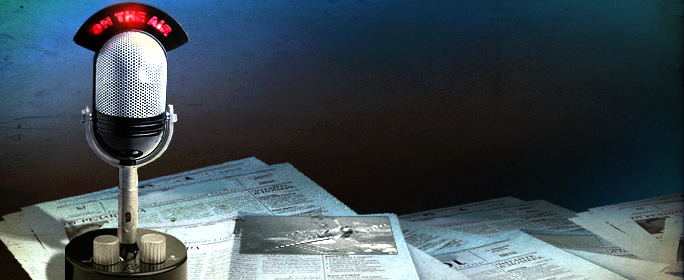 VentureBeat's lead writer Dean Takahashi caught up with Victor Kislyi for an interview at the Electronic Entertainment Expo (E3) last week.
Victor frankly shared some Wargaming's facts and plans, while demonstrating what one could do in World of Warplanes.
[In World of Tanks] 1.3 billion tanks are destroyed every month. And the number of shots is 14 billion shots per month. So for World of Warplanes, I'll just show you a couple of battles and explain along the way.