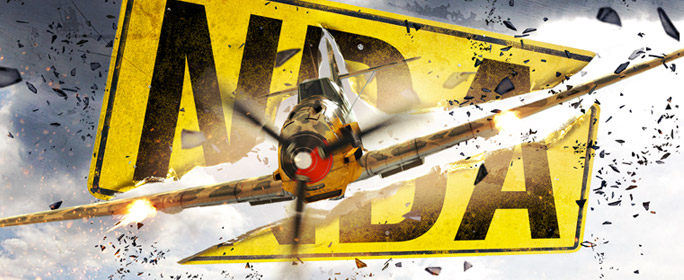 The time for Open Beta and full release of World of Warplanes draws closer. We are pleased to announce that today, on April 4th, the NDA for the game has been lifted. This means that closed beta testers can now share all their thoughts, screenshots and videos for the game with the world at large.
To mark this notable occasion in the game's history, we have some special events planned! The first of these will be a live streaming event in which community team members Flyiertank and Kabazabak will be taking to the skies in order to give an overview of the game. Commentary and moderation will be provided by Pixyl, who will also be answering your questions during the stream.
The livestream will begin at 19:00 CEST (GMT + 2) on Thursday April 4th, and will last for 1-2 hours. Tune in on our World of Warplanes Twitch TV page to see all the action!
Are you ready for battle, pilots?